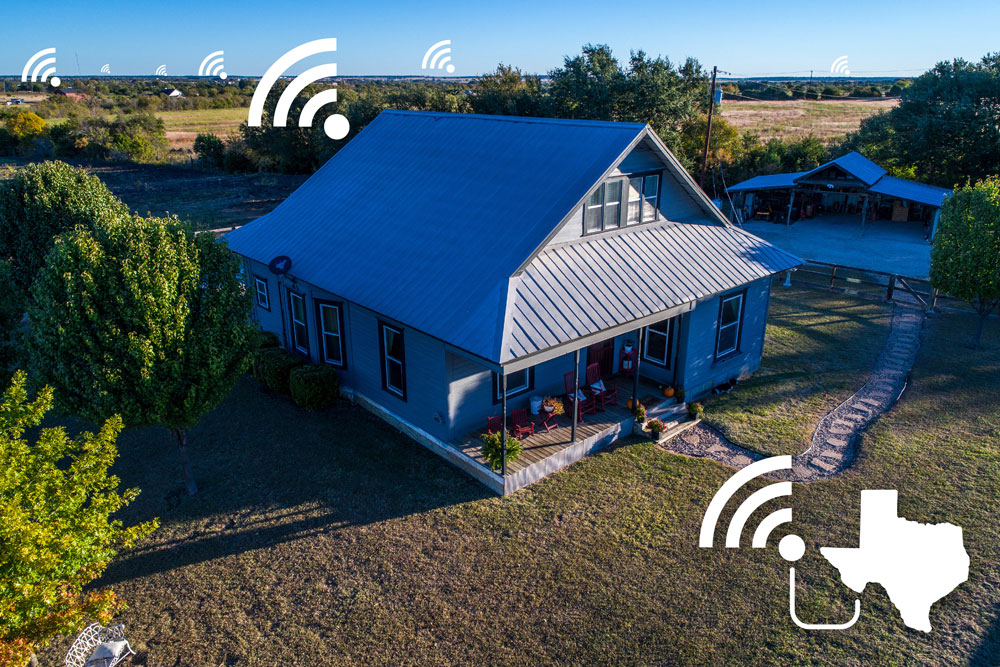 Today's Gigabit Nation helps you build winning partnerships for the long-haul.  Whether it's a wireless infrastructure covering miles or digital inclusion projects involving anchors institutions, communities are best served by suppliers who view the relationship has a partnership not a "get it and go" transaction.
What question has you stumped? How do you find partnerships that are right for your community? Ask the right questions from the beginning. How do you know if it's time to "cut bait" and move on? Understand why a pilot project can be the best thing for communities and suppliers.
Are digital warriors for today are:
JJ McGrath is CEO ("Chief Everything Officer") of TekWav, a wireless ISP (WISP). He has has more than 20 years of experience in Information Technology. TexWav has deep roots in the community and operates under the philosophy of, offer the quality of a larger company and deliver personalized service and support of a locally-owned business.
Diane Connery is Director of the Pottsboro Public Library and who's motto is, "Opportunity Out of Adversity." Connery raised grant money to build one of the first library telehealth centers. She and the community started a community garden, got cargo bicycles so patrons could get to the grocery store and started 100 individual garden beds. Read More
Written by: Cjspeaks